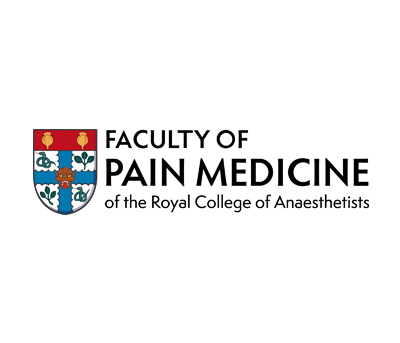 Features
Equips you with the knowledge to assess and manage acute, chronic and cancer pain
Highly interactive content with case studies, animations and questions
Suitable for a wide range of healthcare professionals across the world
£95.00 Excludes VAT where applicable.
Multiple or multi-year licences are available. Please contact us for details.
Contact Us
Pain Management
e-Pain is designed to help healthcare professionals diagnose and safely manage pain. It is aimed at practitioners who are not pain specialists but who care for patients suffering from acute, chronic and cancer pain. The content is relevant globally.
High-quality pain management training
This programme specifically enables you to:
improve your recognition of unrelieved acute and chronic pain amongst patients
provide appropriate assessment
manage pain effectively
ensure patient safety
Relevant to healthcare professionals globally
Using the programme, you can explore the physical, psychological and social dimensions of pain. The content is packed with interactive elements, including case studies, animations and self-assessment exercises, to embed learning and understanding.
e-Pain has been developed in the UK by the Faculty of Pain Medicine, of the Royal College of Anaesthetists, the British Pain Society and Health Education England elearning for healthcare.
This programme is a versatile resource and our learners include hospital doctors, medical students, nurses, paramedics, clinical psychologists and primary care practitioners.
Watch the short course film