Faculty of Pain Medicine
The Faculty of Pain Medicine of the Royal College of Anaesthetists was established on 2 April 2007. It has significant responsibility and authority with regard to patients and those working and training in the field of Pain Medicine.
Showing the single result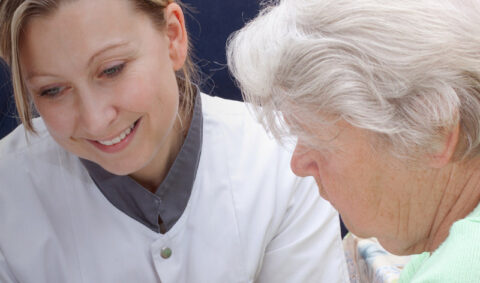 Pain Management Course
e-Pain is an online pain management course designed to help healthcare professionals diagnose and safely manage pain.
£

95.00 Excludes VAT where applicable.
Showing the single result