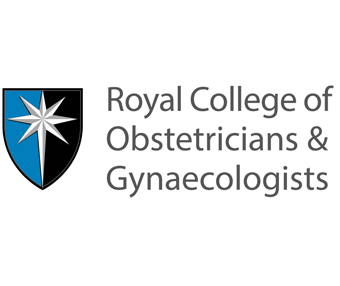 Course Features
Covers the main causes of medical complications in pregnancy
Suitable for internal medicine trainees, obstetricians and anaesthetists.
Developed in partnership with NHS specialists
£35.00 Excludes VAT where applicable.
Multiple or multi-year licences are available. Please contact us for details.
Contact Us
Multidisciplinary Approaches to Maternal Health (formally Medical Problems During Pregnancy)
We may only encounter pregnant women occasionally and may not have a working knowledge of either the dynamic physiology of pregnancy or the effect this has on interpretation of examination findings and laboratory investigations. This may lead to a delay in the timely and appropriate management of the acutely unwell pregnant woman.
This programme was initially designed for trainees in Internal Medicine. It has been re-launched to support the wider multidisciplinary team including ACCS (Acute Care Common Stem), Obstetrics and Anaesthesia and all allied health professionals who encounter pregnant or recently pregnant women in their clinical practice. The programme has been updated to represent current knowledge and guidelines.
These sessions have been developed in partnership with the HEE Maternity Programme.
Easy online access
Multidisciplinary Approaches to Maternal Health is accessible online so you can study at your own pace and fit the training around your busy working life.