Royal College of Obstetricians and Gynaecologists
Today, we have over 16,000 members worldwide. These healthcare professionals can access our support throughout each stage of their career. We encourage all our members to pursue lifelong learning and development, offering cutting-edge training programmes and courses
Electronic Fetal Monitoring (eFM) Training
This practical eFM training programme directed at obstetricians and midwives, focuses on building the skills to interpret cardiotocographs (CTG) correctly.
£

105.00 Excludes VAT where applicable.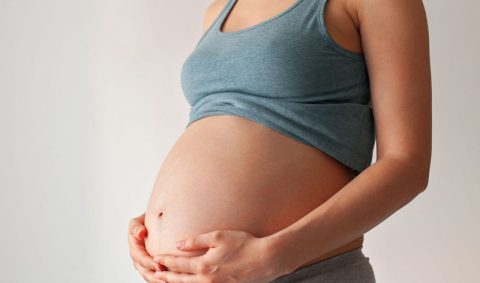 Multidisciplinary Approaches to Maternal Health (formally Medical Problems During Pregnancy)
We may only encounter pregnant women occasionally and may not have a working knowledge of either the dynamic physiology of pregnancy or the effect this has on interpretation of examination findings and laboratory investigations. This may lead to a delay in the timely and appropriate management of the acutely unwell pregnant woman.
£

35.00 Excludes VAT where applicable.
Adolescent Health Course
Learn to help teenagers lead healthier and more active lives.
£

80.00 Excludes VAT where applicable.