Royal College of Radiologists
With faculties in these two disciplines, the RCR and our members benefit from a fuller understanding of medical practice, across the spectrum of diagnosis and treatment.
We collaborate impartially with our members and external parties from across the medical industry, refining the latest research and guidelines into relevant applications for radiologists and oncologists. This work can be carried out efficiently because resources and processes are shared across our two faculties.
This enables us to educate and support doctors effectively throughout their career, providing practical guidance, training and assessment. In turn, input from our members, through academic contributions, professional consultation and mentorship, drives the RCR forward.
Together, we have been contributing to the advancement of each new generation of doctors for over 40 years.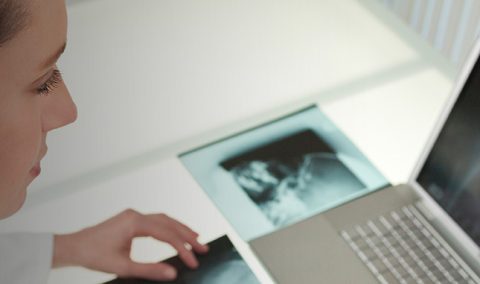 Advanced Radiotherapy
Radiotherap-e covers the knowledge and practical skills required to implement advanced radiotherapy techniques safely and efficiently. It is suitable for fully qualified practitioners, including clinical oncologists, physicists, radiographers and dosimetrists, around the world.
£

55.00 Excludes VAT where applicable.