Royal College of Physicians of Edinburgh
Royal College of Physicians of Edinburgh help qualified doctors to pursue their careers in specialist (internal) medicine through medical examinations, education and training. They also provide resources and information to support and facilitate professional development for physicians throughout their careers.
The College helps to develop standards of medical care and training, and influences health policy. They ensure that the views and practical clinical experiences of their membership are taken into account by health policymakers throughout the UK.
Showing the single result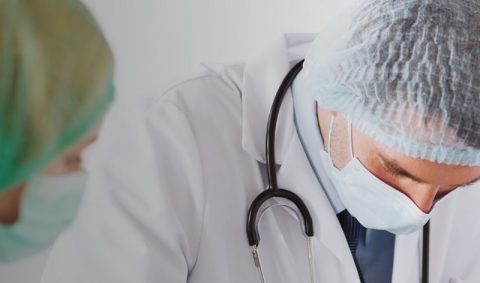 Acute Medicine
ACUMEN, which covers all aspects of acute medical care, allows you to practise your skills in diagnosing and managing a whole host of conditions. It is aimed at clinical trainees specialising in acute medicine. The themes are relevant to trainees across the world.
£

105.00 Excludes VAT where applicable.
Showing the single result