Faculty of Sexual and Reproductive Healthcare
As a multi-disciplinary professional membership organisation, we set clinical guidance and standards, provide training and lifelong education, and champion safe and effective sexual and reproductive healthcare across the life course for all.
Our vision is of high-quality sexual and reproductive health at every stage of our lives
We believe that access to SRH is a fundamental right. We work together with our members and partners to shape better sexual and reproductive healthcare for all.
Showing the single result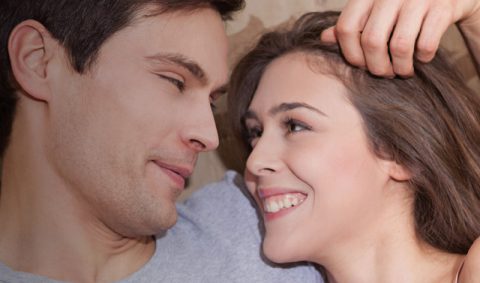 Sexual & Reproductive Health
e-Sexual and Reproductive Healthcare (eSRH) covers the knowledge base to deliver high-quality healthcare in community settings. It is relevant to healthcare professionals around the world.
£

105.00 Excludes VAT where applicable.
Showing the single result