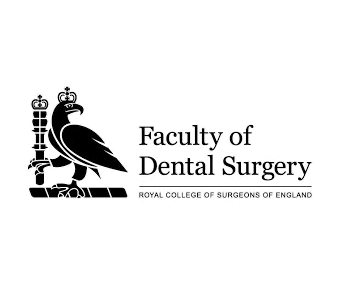 Features
High-quality learning for both dental trainees and qualified practitioners
Covers all aspects of the UK dental training curriculum but relevant to practitioners globally
Highly interactive learning, with photos, animations and questions
£210.00 Excludes VAT where applicable.
This course is available on a monthly payment plan from £18/month, multiple or multi-year licences are also available. Please contact us for details.
Contact Us
Dentistry
e-Den covers the knowledge and skills needed to be a competent, caring dental practitioner.
High-quality learning for dentists globally
over 300 learning sessions, you can explore all aspects of the dental curriculum, from patient assessment through to periodontal disease and teeth restoration. You can gain experience in assessing, diagnosing and managing all kinds of dental issues and enhance your softer skills, such as communicating with patients.
e-Den is ideal for dentistry training but it is also an excellent course for qualified dentists, dental hygienists, nurses, technicians and dental assistants globally.
Enhance your skills with interactive exercises
The sessions are packed with images, animations and questions, which help to foster deeper learning and understanding.
The learning content has been written in the UK by leading dental professionals. It has been produced by the Faculty of Dental Surgery, of the Royal College of Surgeons of England, and Health Education England elearning for Healthcare.
Easy online access
e-Den is available via the Internet so you can study anytime, anywhere and fit the training around your busy life.
Watch the short course film