Royal College of Physicians
The RCP drives improvements in the diagnosis of disease, the care of individual patients and the health of the whole population, both in the UK and across the globe.
It does this through educating and supporting its 40,000+ fellows and members and by setting clinical and educational standards and measuring against them. In doing so, the RCP influences policymakers and other stakeholders in the design and delivery of quality healthcare.
The RCP's fellows and members include medical students, trainees, consultants, SAS (staff, associate specialist and specialty) doctors, physician associates and advanced clinical practitioners as well as retired physicians. In over 100 countries around the world, they work in hospitals and communities in more than 30 different medical specialties.
This work ranges from caring for patients who are acutely unwell in hospital to supporting patients to manage long-term health problems at home. It also involves encouraging people to stay fit and healthy.
The RCP is a clinically led organisation and works in partnership with its own Patient and Carer Network and other patient groups to achieve its aims. It also works with various health organisations and other royal colleges to enhance the quality of medical care and to promote research and innovation.
The RCP has a a wider duty to raise awareness of preventable illnesses such as those caused by smoking, alcohol, obesity and air pollution and to highlight the health impacts of climate change. It promotes evidence-based policies that tackle risk factors for disease to encourage good public health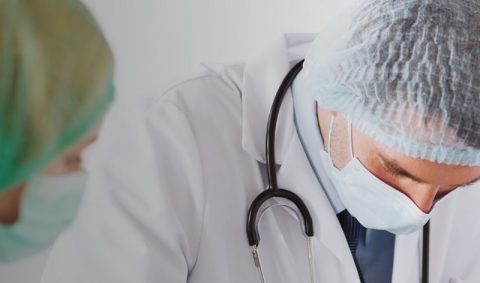 Acute Medicine
ACUMEN, which covers all aspects of acute medical care, allows you to practise your skills in diagnosing and managing a whole host of conditions. It is aimed at clinical trainees specialising in acute medicine. The themes are relevant to trainees across the world.
£

105.00 Excludes VAT where applicable.